Photos & text by Karin Barnhoorn
Tokyo is fascinating and definitely a world on its own. A world where elegance meets very, very clean, politeness meets aesthetics and efficiency meets zen.
We've spent three days in this metropolis of 38 million (!) people and that is by far not enough. Let's review these days as a tasting menu, say Tokyo Light. And now we have an appetite for more.
Unexpected is the tranquility that resonates in this big city. That's what I tried to capture on film. I mean, Iphone.
From Tokyo with Love
disclaimer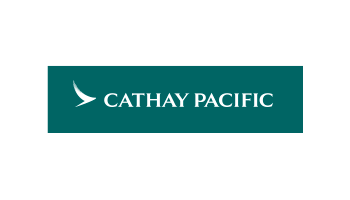 The flights during our unforgetable  #60daysasiapacificjourney are sponsored by Cathay Pacific.

We only collaborate with brands that answer positive to the question: "does it match my lifestyle?". Authenticity is very important to me. Words, photos and opinions are my own.