Photos & text by Karin Barnhoorn
Kyoto is the ancient capital of Japan with characteristic, historical charms. As in more than 1000 temples (buddhism) and shrines (shintoism). Elegant and intriguing Maiko and Geiko women. Not to be mistaken for the many tourists dressed up in rental geisha outfits to make photos for Instagram. Did you know that there are only 100 Maiko's and 200 Geiko's in Kyoto? So far Kyoto in numbers.
The beauty of this cultural city attracts many visitors (guilty as charged) therefore some neighbourhoods like Gion are really crowded. Especially in this time of year, late Autumn, Kyoto is a popular destination for Japanese and visitors alike. Understandable, I've never seen trees with leafs this remarkable red before.
Images of Kyoto
disclaimer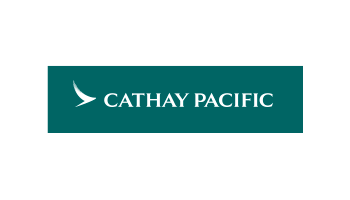 The flights during our unforgetable  #60daysasiapacificjourney are sponsored by Cathay Pacific.

We only collaborate with brands that answer positive to the question: "does it match my lifestyle?". Authenticity is very important to me. Words, photos and opinions are my own.