Photos & text by Karin Barnhoorn
The Fiji archipelago in the Pacific Ocean sounds remote and about a world far, far away. Well, that is exactly what it is. For us, Europeans. If you happen to live in Australia or New Zealand, Fiji is just a weekend destination. And a popular one.
Therefore, Fiji has many faces to accommodate different kind of people who expect different kind of fun. You need to know where to go if you're looking for white beaches, turquoise water, palm trees and stunning sunrises or sets. We've found them on the Mamanuca Islands. On Malolo Island, to be specific.
The Fijians are friendly and proud of their ancient culture. The laid back attitude reflects the weather – hot and humid like one endless hot flash – and encourages you to take it slow. Very slow. We can do that.
Fiji in Photos
disclaimer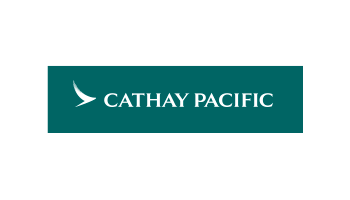 The flights during our unforgetable  #60daysasiapacificjourney are sponsored by Cathay Pacific.

I only accept collaborations with brands that answer positive to the question: "does it match my lifestyle?". Authenticity is very important to me. Words, photos and opinions are my own.